Bio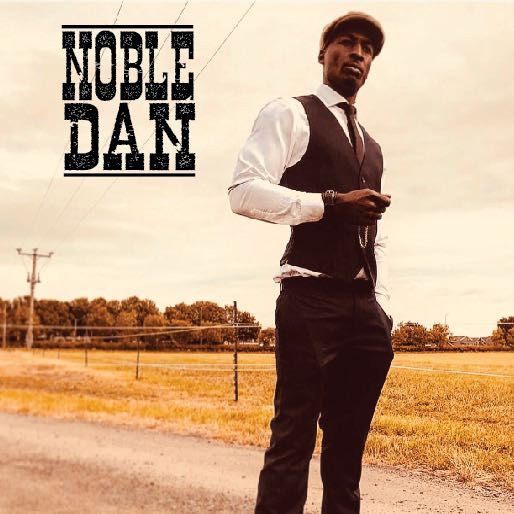 Artist
Noble Dan is a rapper born in North London, who now resides in the North East of the UK,  Noble grew up in a family household that was very musically orientated, listening to reggae/soul and soca due to his step father being a DJ. As he got older his uncle who was more like an older brother introduced him to Hip Hop music. 
From the age of 10 Noble grew up listening to a wide range of Hip Hop Artists from the likes of KRS One, Public Enemy, Del La Soul and LL coolJ, to the more influentials artists in his life, such as Tupac Shakur, Biggie Smalls, Bone Thugs N Harmony, DMX, Busta Rhymes, 50 Cent and so on. All of these artists influenced Noble to be the artist he is today.
Noble adds a breath of fresh air to the industry with his poetic style rhymes which are infused with a reggae influential style. 
Noble is a humble guy with a strong personality and a big heart for his family. He hopes to try and change the mindset of the lost youth of today through his music and other avenues in the near future. Noble would love to be known for his unique sound and passionate words and hopes he connects with people giving them something worth listening to.